How might music move with patterns of migration? What role does music play in the maintenance of transnational identities and the forging of new social relations in the diaspora?
Music acts as a 'social glue' that can bring together diverse communities, both through grassroots human interactions and social media platforms. It can function as a form of nostalgia for the homeland and as a way of connecting communities across transnational contexts. Music can also operate as a mode of social integration, where musicians from different cultural backgrounds come into contact forging new cultural forms. In this panel, we will explore what happens when music and musicians migrate to new places of belonging, drawing on case studies from the North African diaspora in Europe. At a time of rising nationalism and anti-immigration rhetoric, we explore music's role in debates about belonging, multiculturalism and integration.
Speakers
Dr Matthew Machin-Autenrieth will discuss his research on intercultural music making between Spanish and Moroccan musicians in the city of Granada, Spain.   
 Dr Vanessa Paloma Elbáz will focus on the historical and contemporary movement of Jewish repertoire in and out of Morocco, and the subsequent creation of multi-lingual and multi-stylistic community-based repertoires.
Dr Stephen Wilford will explore the role of the internet, and in particular social media, in the musical connections that exist between Algeria and Algerian communities in the UK and France.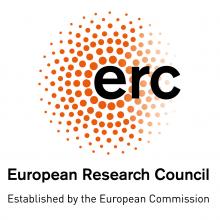 This panel is part of the ERC-funded project 'Past and Present Musical Encounters across the Strait of Gibraltar'. For more information, see the project website: www.musicalencounters.co.uk.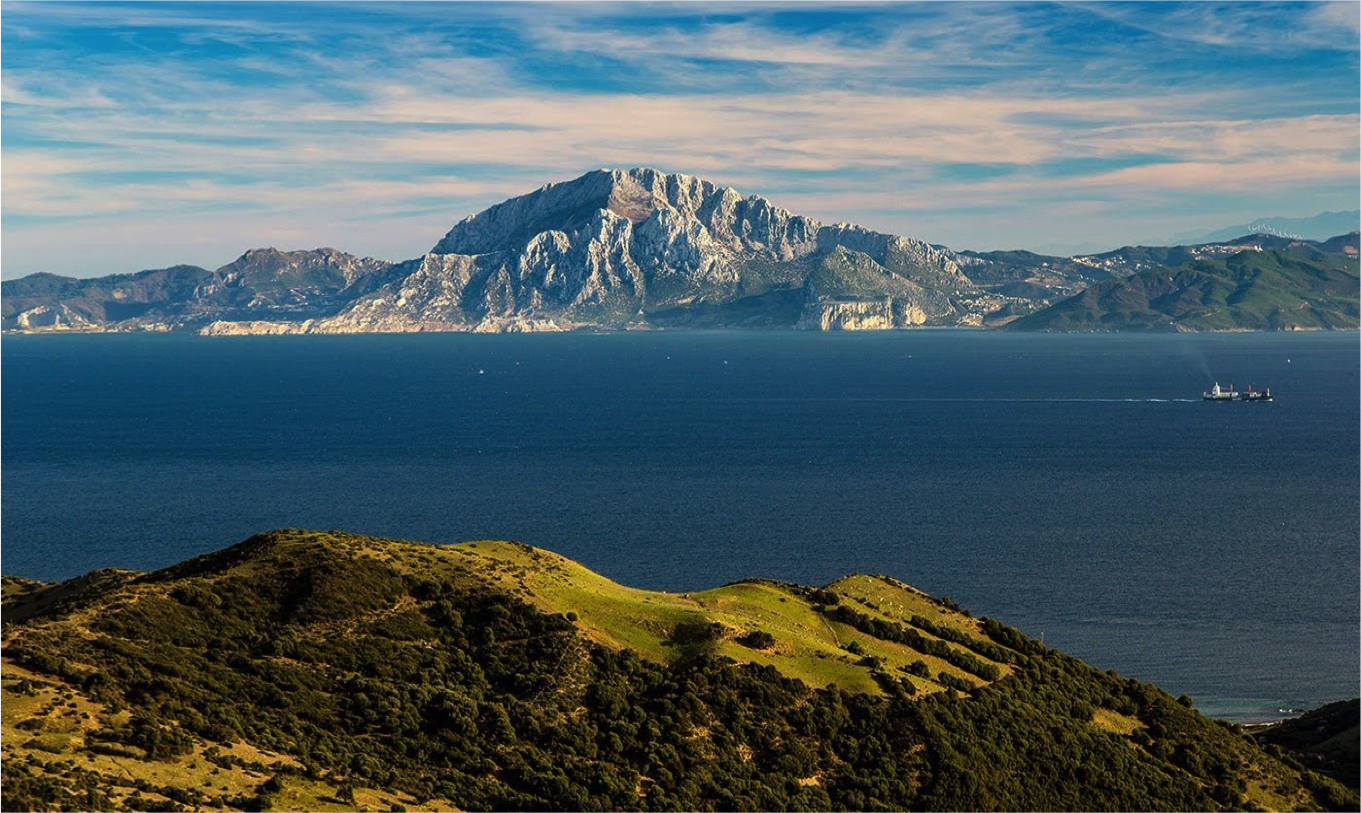 https://www.musicalencounters.co.uk/
Map to the Institute of Criminology here
Date:
Wednesday, 6 March, 2019 -

16:00

to

18:00
Event location:
Institute of Criminology Room B4 Sidgwick Avenue Cambridge CB3 9DA